WORK HISTORY
January 2016 – November 2018
Senior SEA consultant & Head of Automation
Searchresult
At Searchresult I quickly became the lead consultant for companies like De Mandemakers Groep, VodafoneZiggo, and L'Oréal. In this role, I was the first point of contact with every part of the marketing funnel my firm managed. I was also directly responsible for managing Google- and Bing Ads campaigns with my SEA team.
My other role at Searchresult was Head of Automation in which I co-developed an automation product for Google Ads.
May 2015 – Dec 2015
Online Advertising Strategist
OneToMarket
In this role, I searched for and built campaigns on different platforms, not all in the PPC domain. I worked on landing page development and CRO. I also trained my coworkers to get more knowledge of adjacent fields of digital marketing which helped out in sales.
November 2014 – November 2015
Digital Marketer
VvAA & MobileDoctors.nl
At As a digital marketer at VvAA, I was responsible for the "Mobiel"-branch of the organization and that starting phases of the MobileDoctors platform. I was responsible for all marketing aimed at its target audience. Sadly my involvement came to an end when the start-up terminated at the end of 2015. Which meant budget was not there to keep me on for the MobileDoctors spin-off.the startup VvAA Mobiel – and it's spin-off MobileDoctors.nl – I was responsible for it's online growth strategy.
2008 – 2018
Entrepreneur
Innovelty
Next to working at the companies above I create create digital marketing concepts for businesses like DownTown.nl, MooiePlinten.nl and other e-commerce projects.
EDUCATION
2018
Growth Hacking Certification
EAZL / Udemy
2010 – Present
Google Ads Certified Professional
Google
2012 – Present
Bing Ads Certified Professional
Microsoft
2014 – Present
Google Analytics Certified
Google
2010
Small Business & Retail Management (BBA)
Fontys Hogeschool
Next to completing my BBA, I minored in Internet Marketing as one of the first batches of students in the Netherlands. During this minor I did not only learn the skill, but also learned to mentor entrepreneurs to thrive in this creative economy.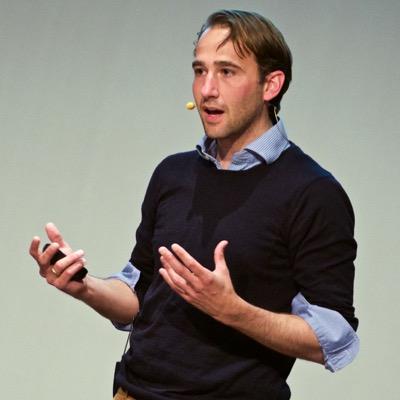 Richard Faas
Manager at VvAA
He is a creative, innovative and hardworking guy. He also had a big contribution in the starting phase of MobileDoctors.nl.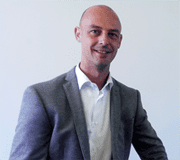 Nick Mulder
CEO at Onetomarket
Although only with us for 9 months he made an impact on our clients and helped us move forward.

Frank Hagemans
Mentor at Fontys
Hervé is a driven person, which has an enormous drive to innovate.