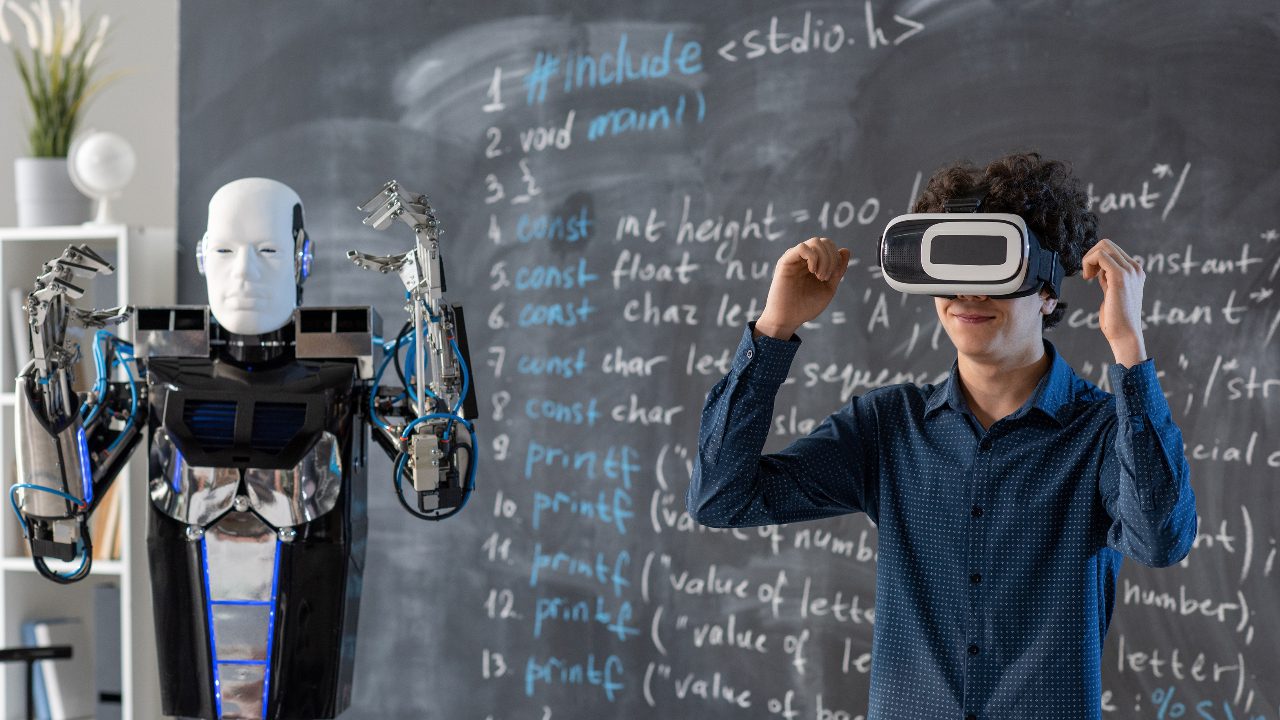 years experience in digitale marketing
different digital marketing agencies
Digital marketing projects
Introduction
The Divide between the 'cyber-' and 'real world' fades
At the start of the century, a clear line existed between the real world and the internet. This line faded during the last twenty years. We are at a point that the seam is nearly invisible.
This imperceivable seam impacts the story we tell ourselves about the world. Where the world looked quite static in the past, it is more dynamic than we thought.
"The Internet is the first thing that humanity has built that humanity doesn't understand, the largest experiment in anarchy that we have ever had."
– Eric Schmidt of Google/Alphabet
My blog contains my projects and stories.
The blog is my laboratory. In this lab, I play with my tools and ideas.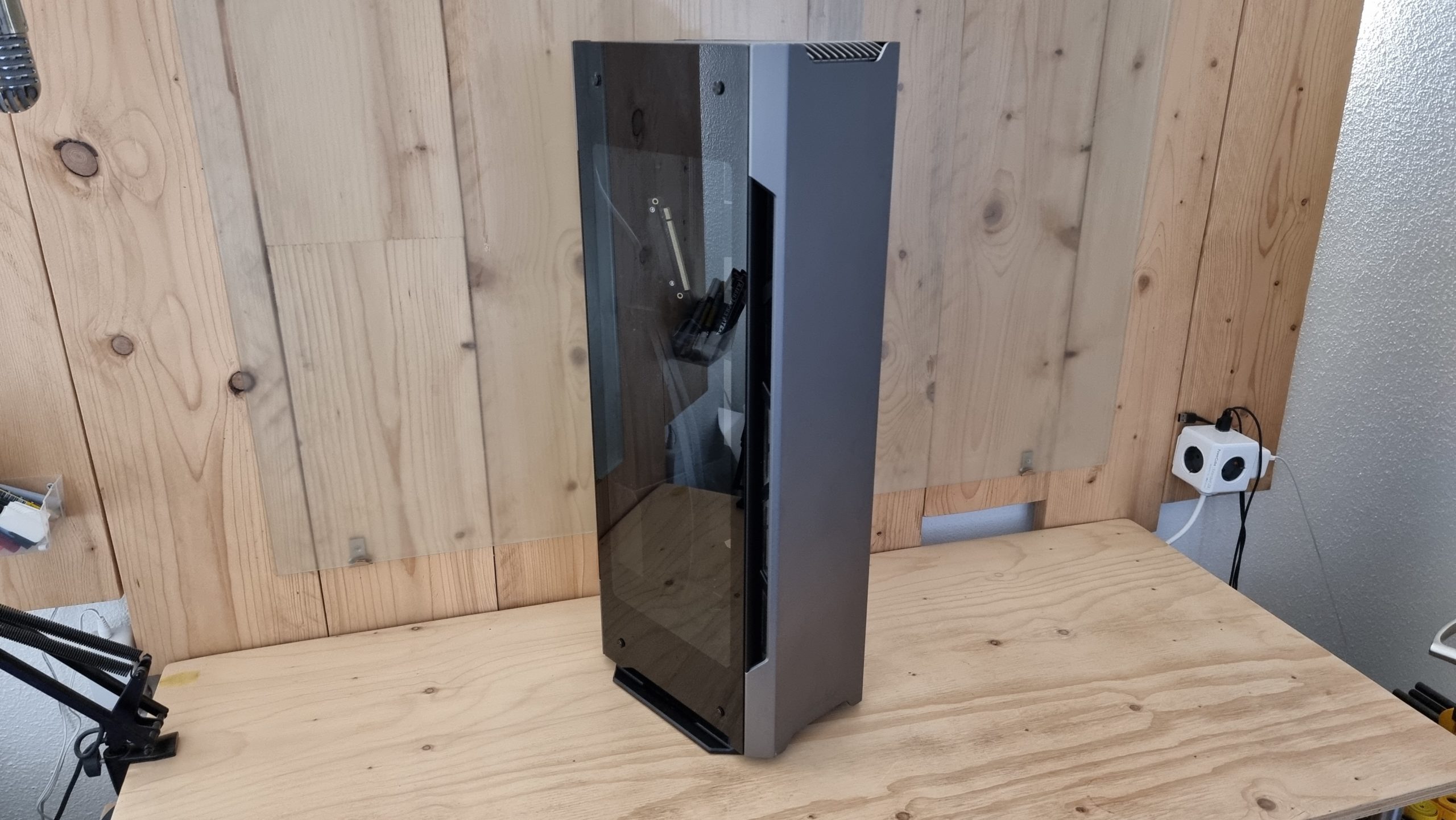 Ever since I first saw this case, I've wanted to do a PC build with it. The Phanteks Evolv Shift X is a striking Small Form Factor (SFF) case that costs a pretty penny. However, the PC case, although expensive, isn't entirely to blame. The parts of the Phanteks Evolv Shift X it requires are the biggest bottleneck.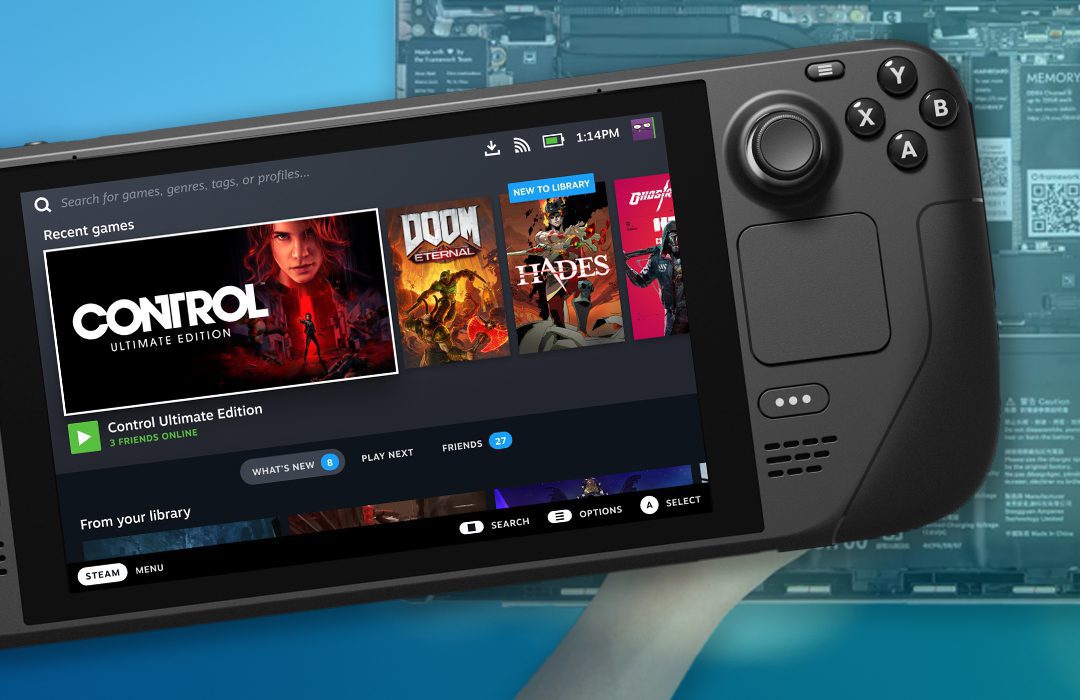 I've been a gamer for a very long time, and I remember playing games on computers when I was very young. Being born in 1984 I've seen quite a few big movements and played on a lot of systems. The Commodore 64, Atari Lynx, Nintendo Gameboy, NES, SNES, Playstation,...
De afgelopen tijd kom ik niet toe aan het opnemen van de podcast, of aan het schrijven van de meditaties. Dat is de simpele reden. Ik ben kortgeleden aan een nieuwe baan begonnen en tegelijk is Kimberly begonnen aan haar winterseizoen, hierdoor is het super druk...
About me
There is more than just my career!
Parallel to my work, I support my partner Kimberly with her career. She is part of Paralympic #TeamNL and competes on the 100- and 200-meter sprint in the T64 class.
Most think sports are necessary because of their entertainment value.
But Kimberly and I see it as much more. Sports are essential for every person and entertainment is but the smallest part of the whole. It brings people together, improves health, improves health and longevity. Athletes show us the best versions of homo sapiens in a specific area.
We not only strive to be the best versions of ourselves. But we want to help others become the best versions of themselves. How? We want to find out together!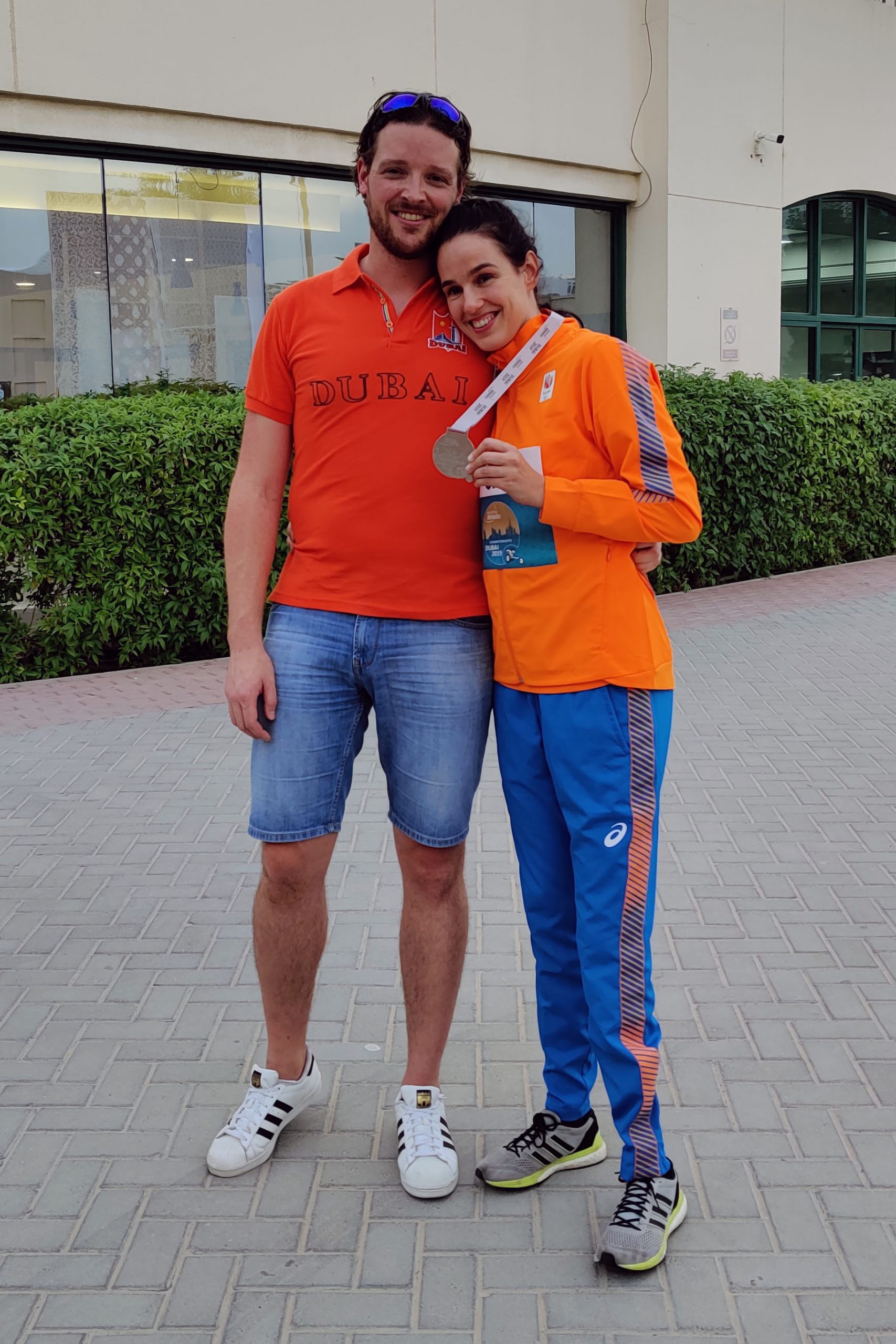 From 's-hertogenbosch, the Netherlands
Hervé Maas
Growth hacker /
digital marketer